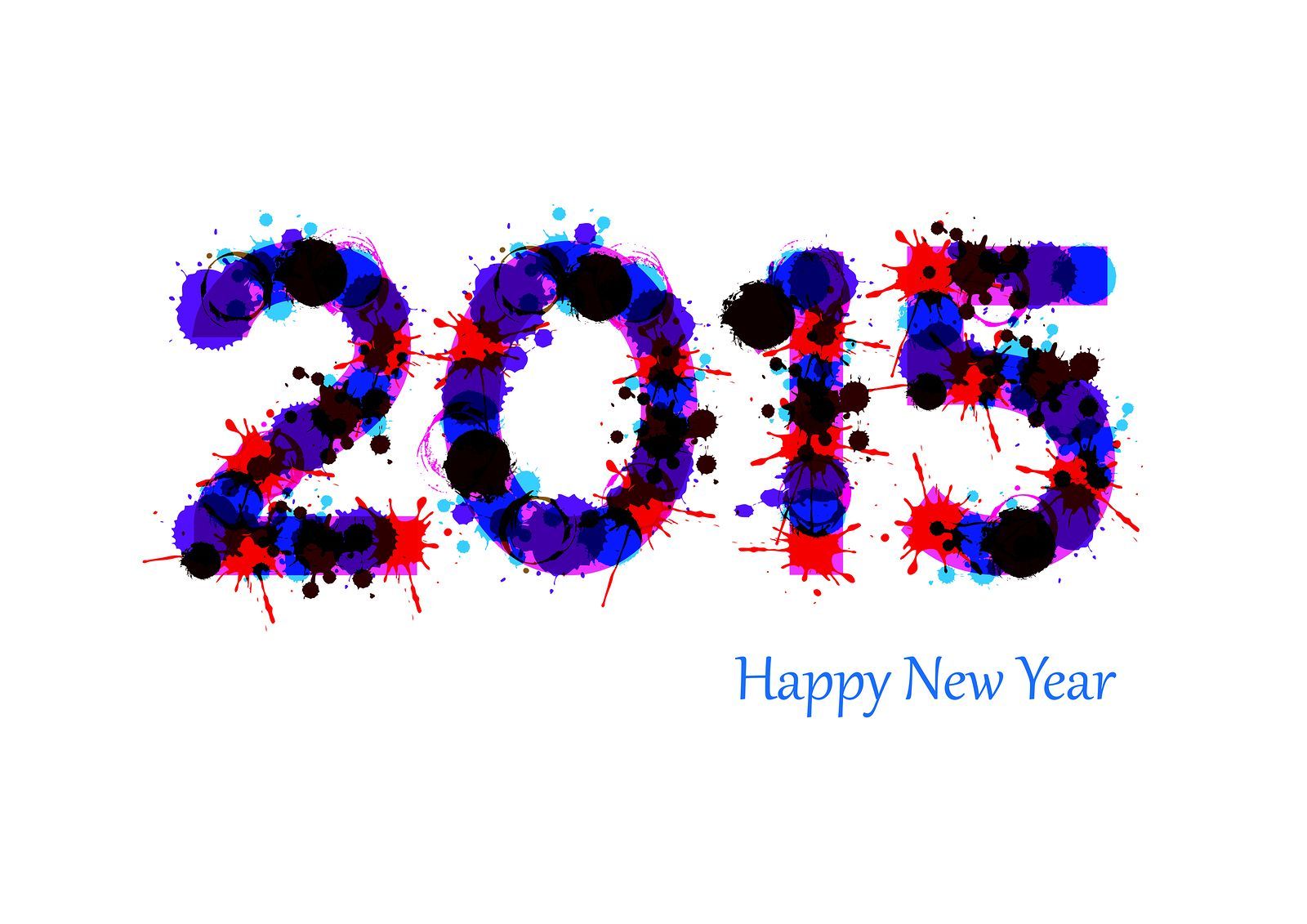 Hey guys so sorry I forgot to post this blog last week even though I had wrote it out just didn't post! (only I would do that!) but here it is the new year blog post thingy!
So its a new year and people might feel a pressure to change or try and make resolutions but dont. what your best doing is not setting resolutions like to get up early then it lasting a week!! (which is what I do) But rather actually setting goals for each month of the year writing them down and ticking them off as you go. This is a good thing to do as at the end of 2015 you can look back and know you achieved a few things you wanted to do this year!! You could even take photos of the thing and make a journal or scrap book and if you do this every year it would have some amazing memories for when your older so firstly you need a note pad!!
Write down the 12 months and what you want to do in each of them!
Next buy or make a scrap book!!
where you can add photos and maybe write about what you did that month. You can add different decorations around the boarder which will make it special and more creative and also it will make a fun arts and crafts day.
Here are my goals for 2015!
January: Be more organised (not going to happen)
February: Get more exercise!
March: Read a full Book (not 2 pages)
April: Attempt to eat less chocolate before easter!!
May: Have an amazing birthday!
June: Make an effort with everything I do
July:Go out to more interesting places
August: Be more active and do things out side of the house before summers over!!
September: Do more of what I enjoy to start off the school year.
October: Have an amazing halloween!
Novemeber: Do something I haven't done before
December: Spend time with family and enjoy CHRISTMAS!!
And my overall goal for the year is to have a successful blog here and be positive about everything I do!!
So leave a comment of some of your goals for this year and let me know anything you want to see on my blog.
Also watch out as on Tuesday I'll be posting this weeks blog so please take a look.
Thanks for reading Pink picture girl xxx